One of the best things about doing a weekly show on local radio station 4ZzZ-FM is getting the chance to find out so much about the huge number of local performers producing such a wide variety of fabulous sounds these days – and sometimes I get to talk with some of them on air as well. I had such a chance with my show this week, talking with Brisbane based singer/songwriter/performer McKisko. She is an interesting live performer with a fabulous voice, who also happens to be playing in Brisbane this Friday night (and up at Cooran on Saturday night for any of you near Gympie) and has just released some new material.  Her voice has been described as being "as unique as Nico's or Joni Mitchell's" which is high praise but also valid.
You can listen to the interview here: – McKisko interview
Here's a video of one of her older tunes.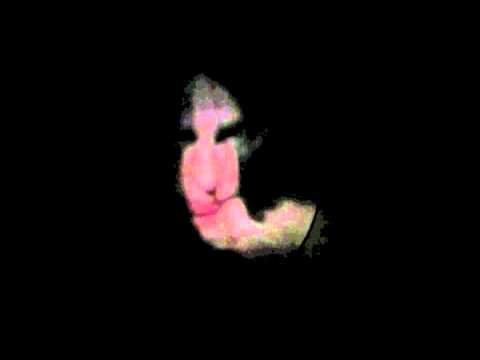 There are some more videos here, and some more songs to listen to here.
The playlist for the rest of my show this week is here.